How Part L 2021 of the Building Regulations will slash carbon emissions from new homes
Background
The government has now responded to the Future Building Standards consultation, confirming the compliance measures that are part of the changes to Approved Document L1A of the Building Regulations. Now the standards are clear, we'd like to show how these changes represent an exciting shift towards building zero carbon homes.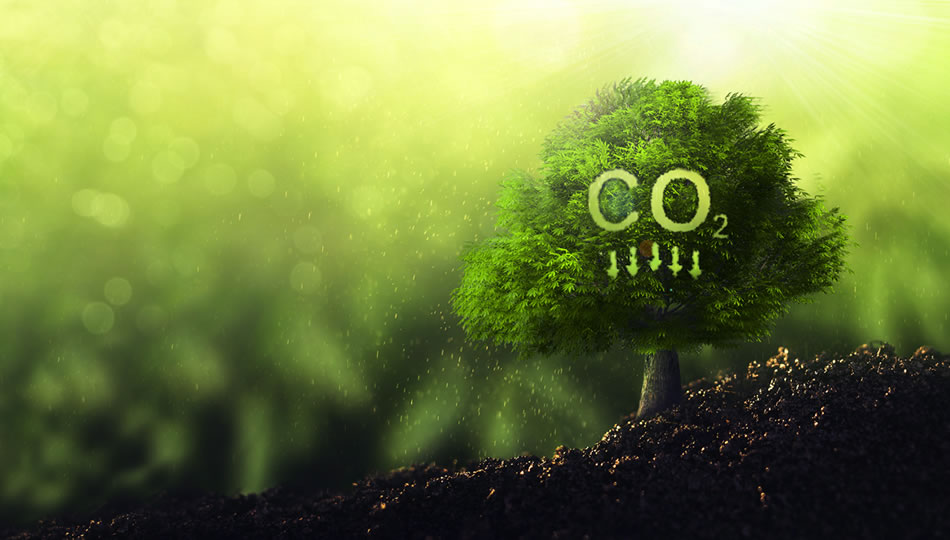 The four parts to Approved Document L
A series of approved documents provide guidance on how different aspects of building design and construction can comply with the Building Regulations Approved Document L: Conservation of fuel and power – energy efficiency.
Approved Document L1A: Conservation of fuel and power (New homes).
Approved Document L1B: Conservation of fuel and power (Existing homes).
Approved Document L2A: Conservation of fuel and power (New buildings other than homes).
Approved Document L2B: Conservation of fuel and power (Existing buildings other than homes).
The latest revision to Approved Document L1A
The latest revision accelerates the progress towards zero-carbon housing in the UK. It confirms key changes and sets the ambitious target of an interim 31% reduction in CO2 emissions compared to 2013 standards for homes.
Details focusing on the design of external walls were published in January, and here are the headline changes.
The majority of the thermal performance of new homes is dictated by the way they are built. In practical terms, the U-Value requirement for external walls will now be 0.18 W/m2K.
The regulations acknowledge that it will be difficult to achieve the target CO2 emissions performance with fabric performance alone so low or zero-carbon heating systems or solar panels will also need to be included in new homes.
There is a new focus on thermal bridging. The regulations now require detailed design drawings for junctions together with on-site inspections and photographic evidence to be submitted. Poor detailing or incorrect construction of junctions can compromise the thermal performance of the building.
Air pressure tests will need to be carried out on site at every new home to ensure the correct air tightness performance.
When do these changes come into effect?
The changes will come into effect from 15 June 2022, with a transition period lasting until June 2023. For transitional arrangements to apply to a building, developers need to:
Submit a building / initial notice or deposited plans by June 2022
Commence work on each building by June 2023.
If neither of these criteria are met, the building will be constructed in line with 2021 Part L standards.
The future of housing
These changes have been described as is a "stepping stone" on the pathway to becoming a net zero society. OHM Energy works closely with developers installing low carbon heating and solar panels on new and existing homes. We can help guide you through these changes to ensure compliance and make the transition as smooth as possible.
Call us on 01323 739474 or email info@ohmenergy.co.uk.
---