Solar PV with Export limitation and battery storage with fuse board upgrade
With high electrical usage and an ambition to improve their green credentials, we provided a consultation service and identified the most suitable technology to achieve their goals and improve the efficiency of their industrial units and warehouse.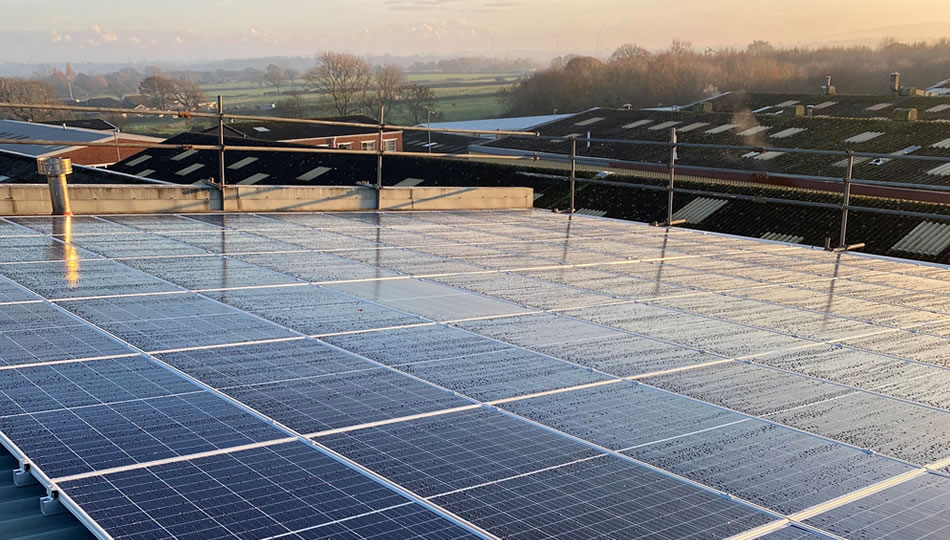 About Wightman & Parrish

Wightman & Parrish are an independent, family-run business with over 100 years experience in the distribution of cleaning and healthcare solutions.
The company have a clear objective with Corporate Social Responsibility and a large part of this is to reduce their impact on the environment.
Actively manage environmental impacts in accordance with the British Standard ISO14001
Operate the business processes in a sustainable manner to minimise waste and maximise efficiencies
Continuously review and improve the way they operate in order to reduce the impact on the environment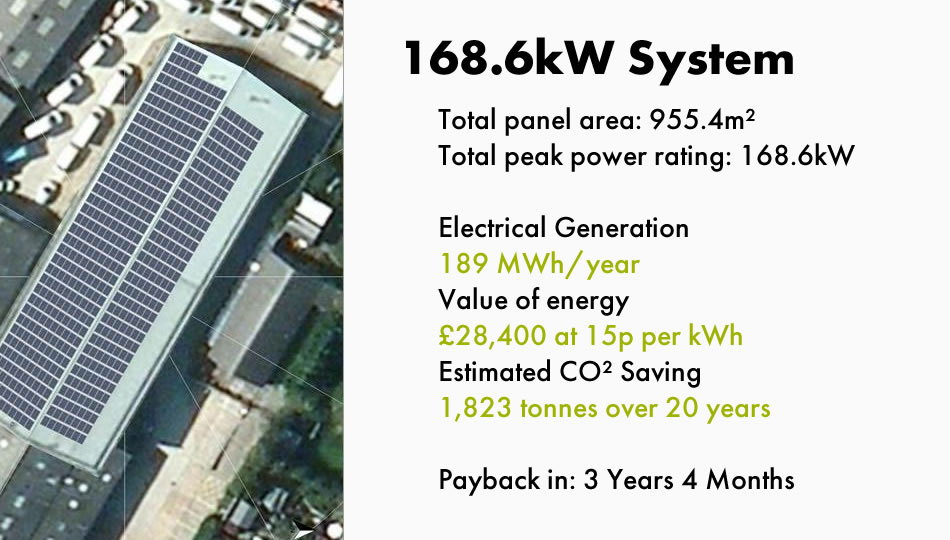 Our Solar PV Solution
We identified Solar PV to be the most effective and cost-effective starting point. With an un-obstructed trapezoidal roof, we installed an East/West system, optimizing the space available.
This was all installed with consideration for battery storage and EV (Electric Vehicle) charge points, both future ambitions of the forward-thinking company.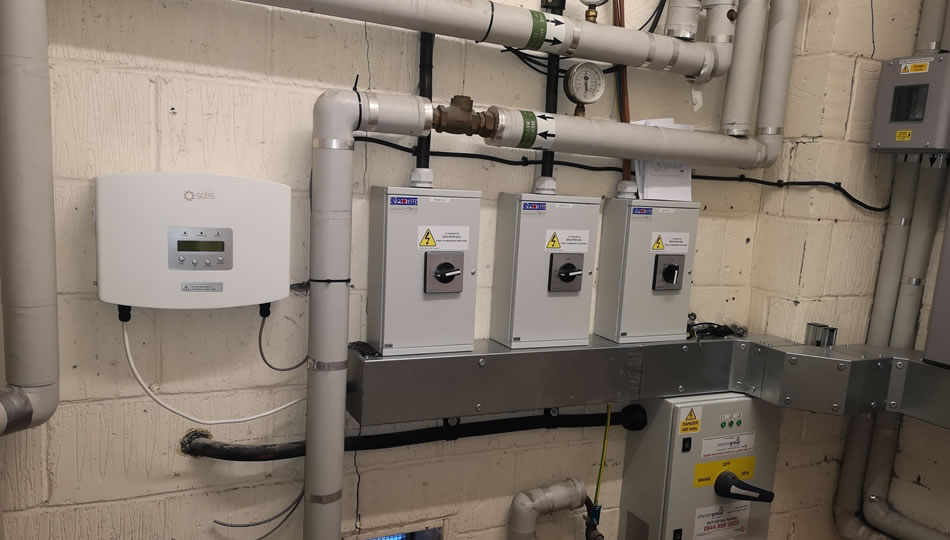 We upgraded the distribution board and ensured the system was design and installed with the addition of the battery and EV components in mind. We move onto the next stage of the battery installation later this year once we have a full years' worth of usage data to analyze and identify the specific size and requirements of the battery solution.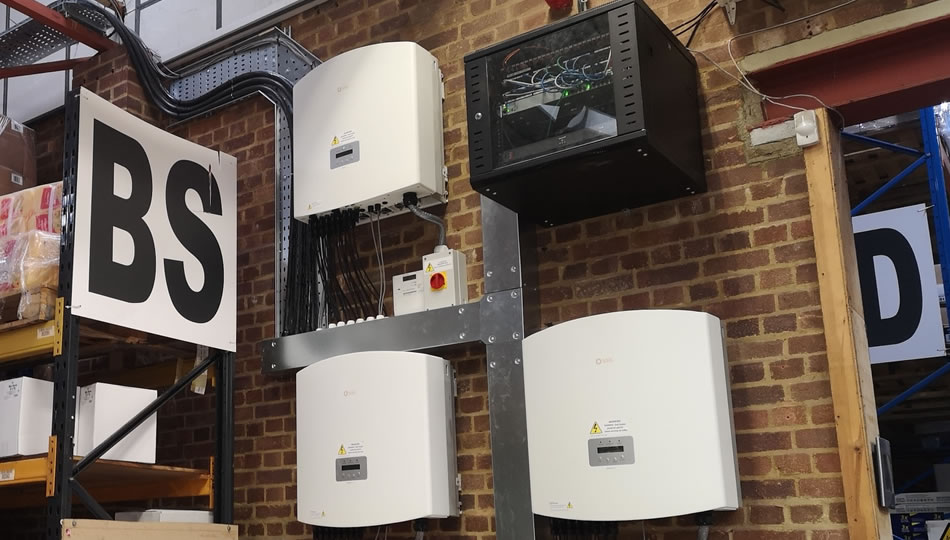 ---
Project Details
562 x 300W PV Solar Panels
Trapazoid Roof Mounting System
3 x Three Phase inverter Electrical Sub Board
AC Isolator DC Isolators
DC Cable and connections
All electrical connections
Labour & Full Commissioning Applications to the Power Grid