Solar PV, Heat Pump, EV & Tesla Battery Installation
OHM Energy recently installed 30 Solar PV panels, a Mitsubishi Ecodan Ultra Quiet heat pump and an EV Zappi charger at a residential property in Halland, East Sussex.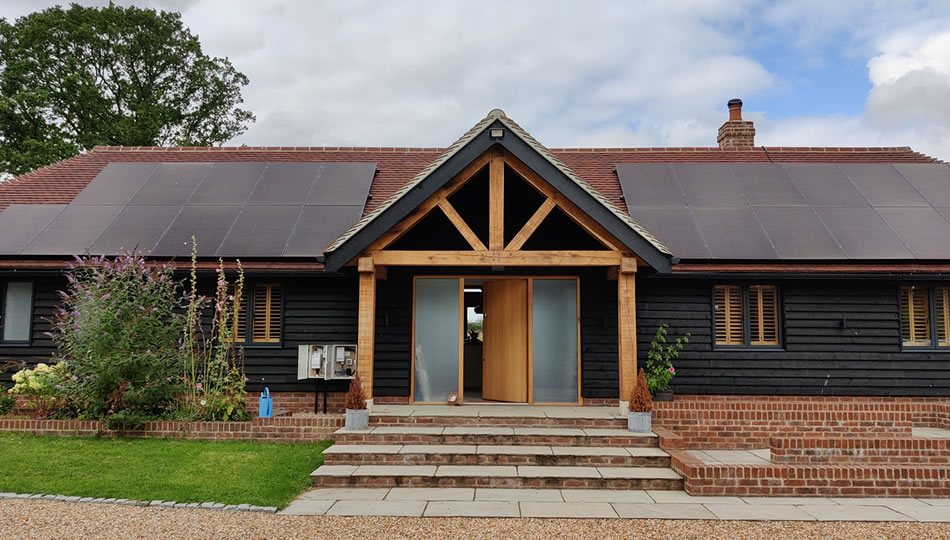 Solar PV – 30 x 385w Panels. Max output 11.55kW positioned on the SE and NW roofs, with 2 inverters. A small system was removed as part of the project (it was located in shade and was too small to offer any real benefit). Payback on investment under 6 years.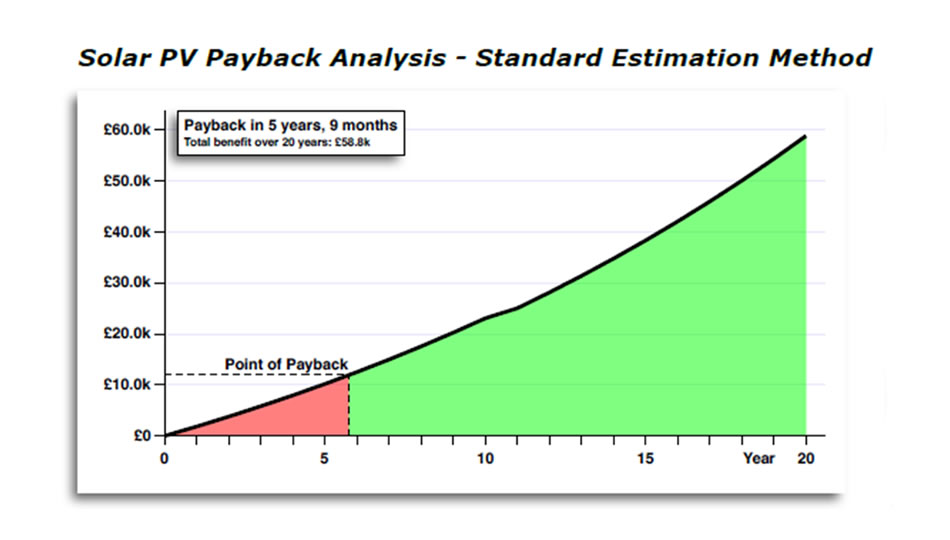 Heat Pump – Mitsubishi Ecodan Ultra Quiet W850 (8.5kW) Air Source Heat Pump. Due to the age of the building and modern insulation it has been possible to use a smaller system and still keep the property warm. The new 210 litre pre plumbed pressurised hot water cylinder (high efficiency) was located in the loft and the old cylinder removed.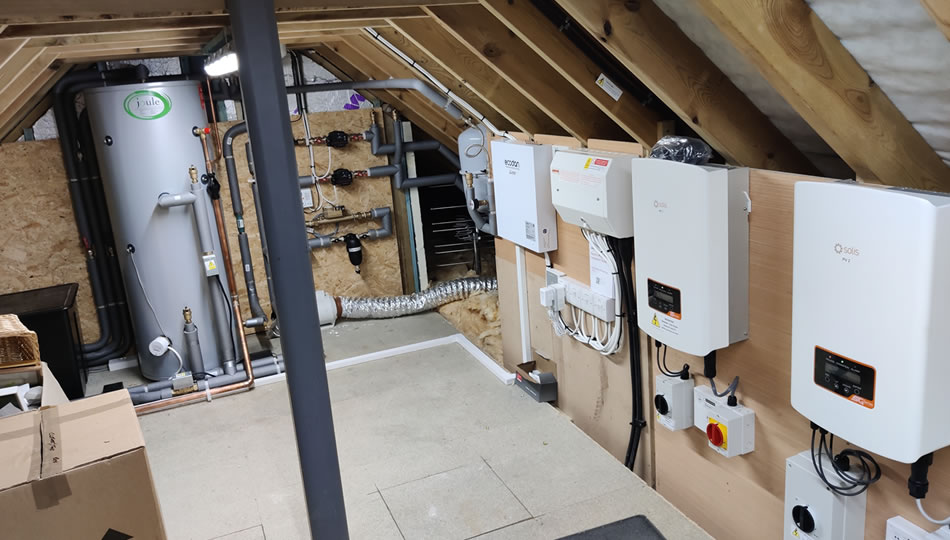 EV – The Zappi 7kW 207UB charge point in black is located in the garage where an existing electric supply was located. The install includes the supply and install of the myenergi Hub. The hub and app work together to remotely control and monitor your products (including the Solar generation from anywhere in the world. The hub also allows you to carry out firmware updates to keep your myenergi products equipped with all the latest features in this rapidly evolving industry.
Tesla Battery – (Install March 2022)
---
Project Details
Solar PV
Heat Pump
EV
Tesla Battery – (Install March 2022)