Solar PV installation in Herstmonceux
Installed by OHM Energy, this 9.4 kWp ground mounted array goes a long way to providing the electricity for the campsite on which it is installed.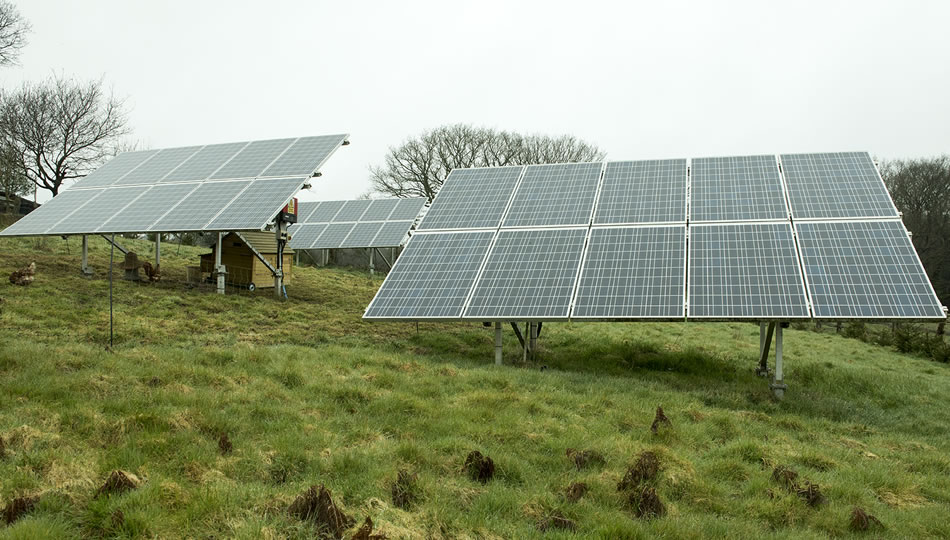 It was difficult to meet the DNO's requirements on site, so after deliberation and consultation with SMA, the 40 x Schott Poly 235 were put with a Sunny Boy 3000TL and a Sunny Boy 4000TL.
The expected saving/return for this project is: £3,898.00 per annum.
Our solar panel installations are for commercial and domestic solar powered energy. We are experts in solar panel installation and maintenace in West Sussex, East Sussex and across the south east.
---
Project Details
Modules – 40 x Schott Poly 235
Inverter – Sunny Boy 3000TL & Sunny Boy 4000TL
Framing – Scletter PV Max 3 Ground Mount System
System size – 9.4 kWp