Solar PV installation in Brighton
We originally installed this system in 2014 and it has served our client well during that time. This year renovation work needed to be completed on the roof.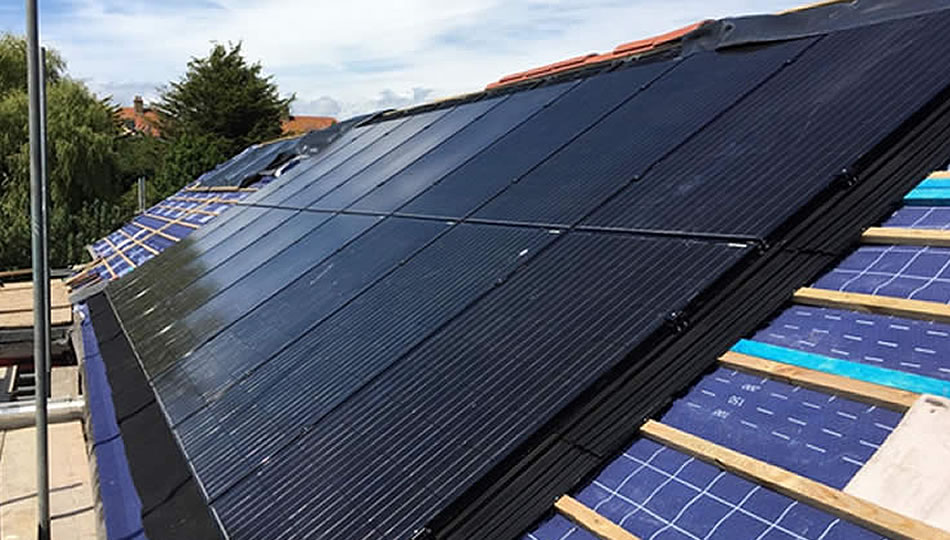 As such we arranged a primary visit to remove the panels from the roof for safe storage whilst the works were carried out. We then returned for a second visit and re-installed the in-roof system, replacing the fixings with an updated system to ensure the safe electrical generation for years to come.
To find out how much a Solar PV installation in Brighton will cost, please call the expert solar team at OHM Energy on 01323 739 474 or make an enquiry online.
---
Project Details