Buy To Let Properties
The UK's largest real estate portal and property website, Rightmove, has issued a green warning to landlords.
Rightmove's recent Green Homes report showed that landlords who had invested in green improvements before selling had made an impressive 16% extra on average, compared to those who didn't make any eco-improvements.
Rightmove is now predicting that buyers will try to negotiate down prices of homes with the poorest EPC ratings to compensate for the costs of making improvements.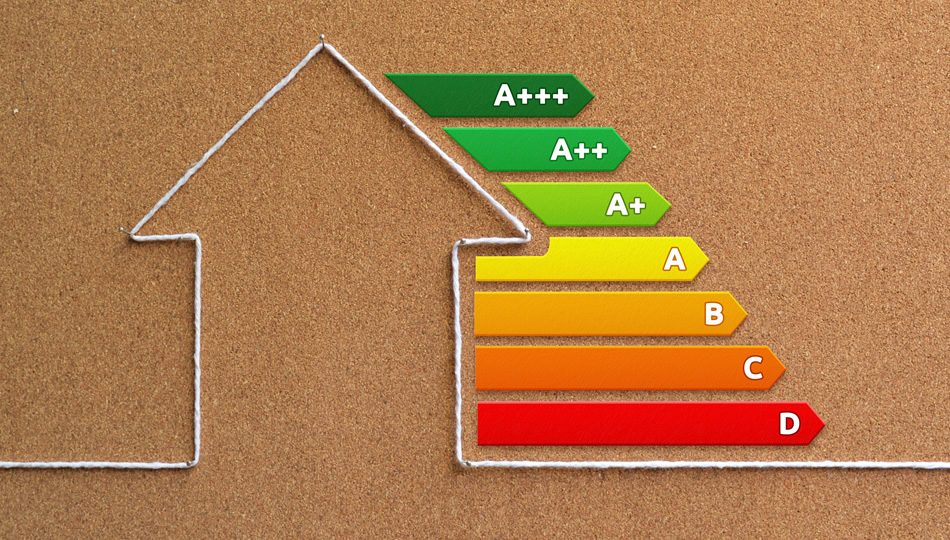 What buyers want
Buyers are using green terms to search for properties on the Rightmove website more. Searches for solar panels have jumped from position 500 to 98 in keyword searches, and heat pumps have made a staggering leap from 1,000 to 190.
What is the difference in the sale price?
A separate Rightmove study looked at over 200,000 UK homes that had sold twice, with an improved EPC rating for the second sale.
Those who had improved their rating from an F to a C added an average of 16% to the sale price.
Moving from an E to a C banked sellers an extra 8% on average, and moving from a D to a C resulted in an average of 4% extra.
With today's house prices, these percentages mean a lot more money in your pocket!
Average EPC ratings
It might be lower than you think. The average EPC rating of a home in the UK is, in fact, a mere D. This means that there are a lot of houses with the lowest ratings of E to G, and it is the buyers of these houses that are likely to be the first to try to negotiate discounts.
Easy ways to improve your EPC rating
An Energy Performance Certificate (EPC) is valid for 10 years and shows you how energy efficient a home is. However, there are many ways to upgrade your EPC rating. Installing double glazing, loft insulation or a low-carbon heating system such as solar panels or a heat pump are just a few examples.
Financial help available
The Green Homes report shows that 41% of homeowners have already made energy-efficiency changes such as installing solar panels or a heat pump.
However, of the remaining 59%, the most common reasons for not making such improvements are that either they don't feel they need to or that they are too costly.
As of May 2022, landlords can now take advantage of the cash grant from the government's Boiler Upgrade Scheme towards replacing their boiler with a greener alternative like an air-source heat pump
Installing solar panels is a capital improvement. This means that although landlords cannot claim the expense against rental income, when you sell the property, you can add the cost to the original cost of the property in order to reduce your capital gain.
Looking ahead to the future
From 2025, all newly rented properties must have an EPC rating of C or above. Currently, properties only require an EPC rating of 'E' or above, so why not get ahead of the market?
If you'd like to learn more about energy-efficient measures you could take for your Buy-To-Let property, please get in touch with one of our team on 01323 739474 or info@ohmenergy.co.uk.
---