Solar Skirts from OHM Energy
A solar skirt provides a sleek finish to your solar panels whilst protecting against pigeons and squirrels.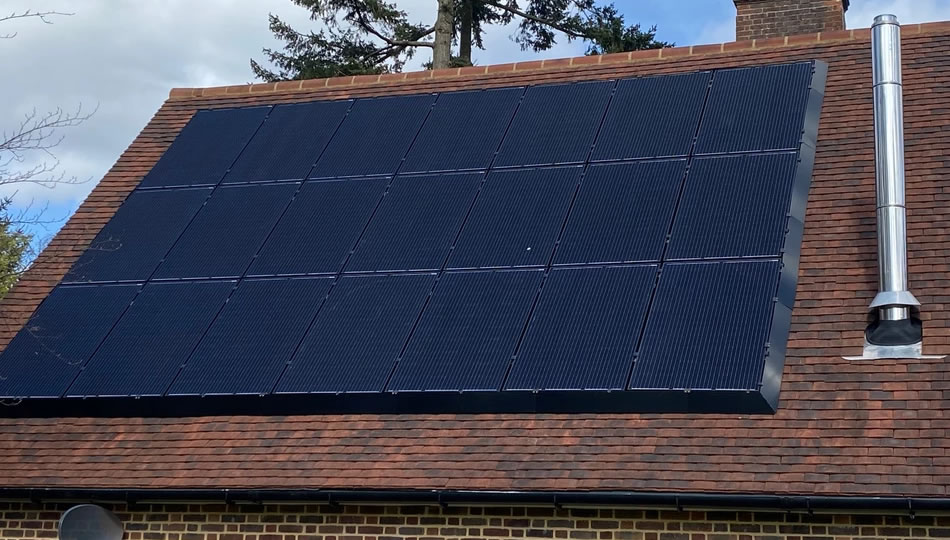 Pigeons love nesting under solar panels as they are a warm and safe place to nest. Installing solar skirts along your solar panels will mean pigeons can no longer nest there.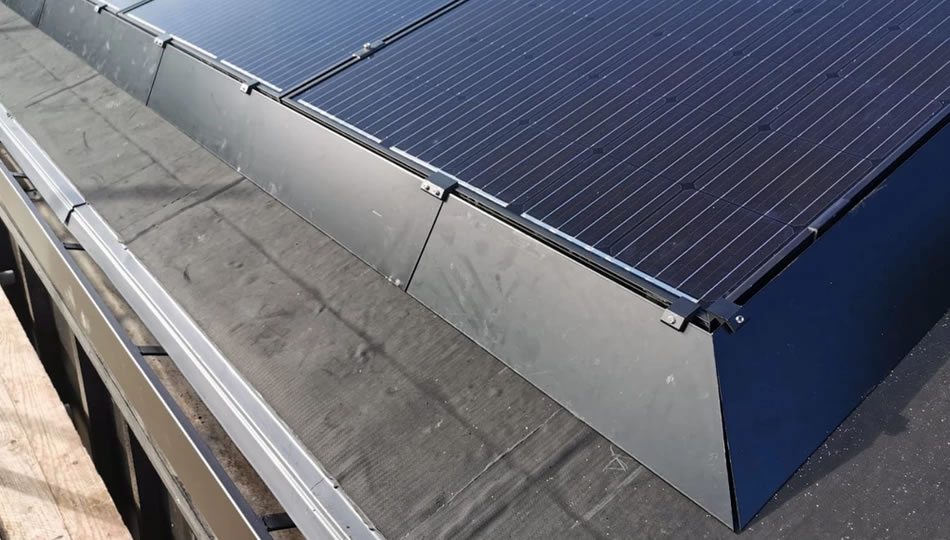 Solar skirts are available in 30mm-50mm thickness and are matt black powder coated aluminium sheet grade 1050 H15 with matt black clamps.
They are easy to fit and require little cutting. They even come with pre-cut corners.
To find out more about fitting a solar skirt to your solar panels, call today on 01323 739 474 or drop us an enquiry online.